About Quikk
The Fintech explosion in East Africa over the last 10 years saw the rapid emergence of digital innovation. Quikk's CEO catalyzed this revolution by building the first-ever Payments API in Africa that unlocked mobile money payments for the web. The boom of the mobile money age began giving life to digital industries like e-commerce, mobile lending, ride-hailing and more. While helping tech companies with integrations, the lack of basic API infrastructure was crystal clear. Quikk decided to solve this problem. To make it fast and easy for developers & tech companies to embed financial services and change lives and livelihoods in Africa.
61,000+
Active Developers
In African Markets
$ 230Bn
Mckinsey Africa Fintech
2025 revenue estimate.
$ 1.4Bn
2022 Funding
to African Fintechs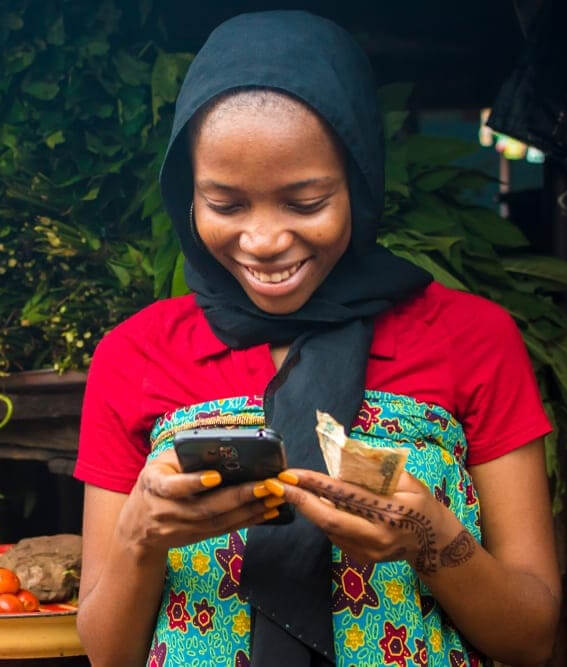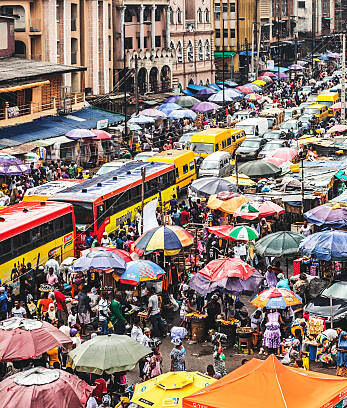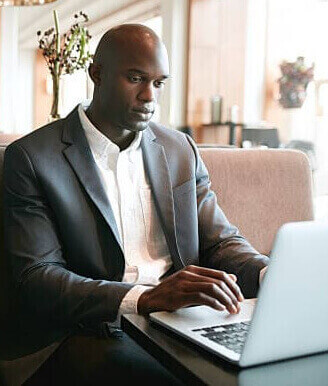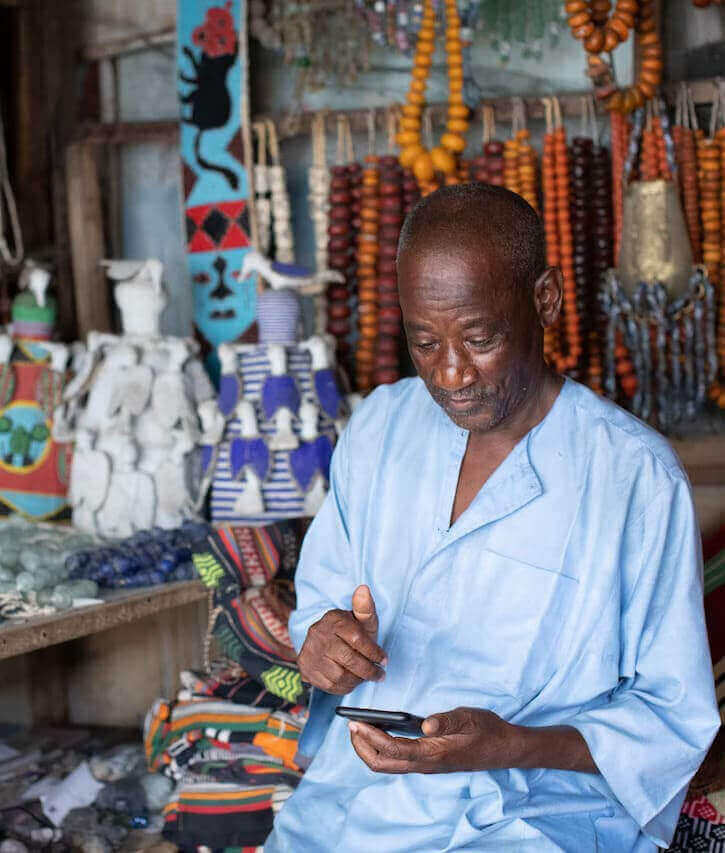 Pioneers in API Innovation
Built the first Mobile Money API in Africa, unlocking online payments.
Award Winning
Highly feted team, acknowledged for leadership in Fintech.
Team of Experts
15+ years building fintech solutions for the African Market.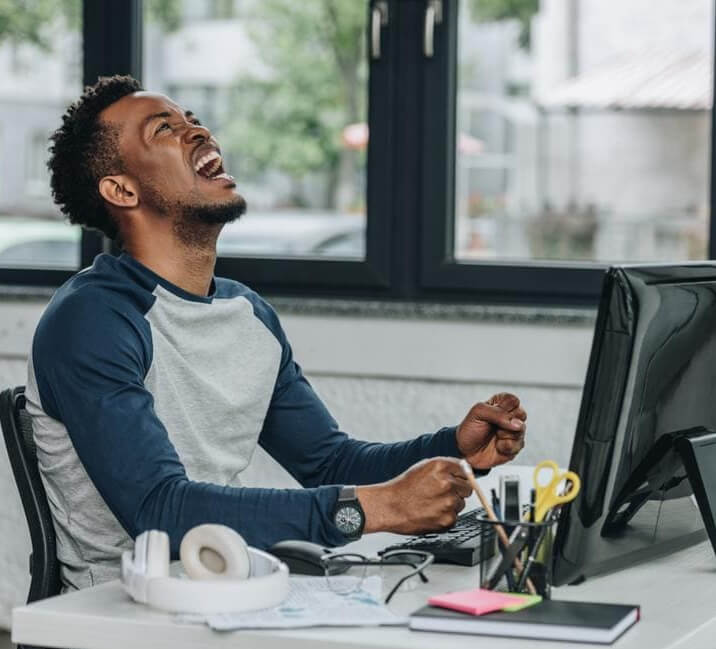 Problem we are Solving
The excitement of building an innovative solution is often dampened by the challenges of integrating into financial services. From Idea to launch, the focus should be on your app that's going to change the world, not setting up VPN connections. Quikk is run by a seasoned team who have endured the pain of slow API integrations, unreliability, security gaps, bad docs, complicated VPN connections, non-existing support & so much more. We help you zoom through these challenging interactions from architecture advice to onboarding and integration. We are pioneers in the tech & API scene in Africa, building new APIs, reconfiguring old ones and serving high-growth tech companies.
Speed Bumps Everywhere
Slow to access and connect APIs
Painful Integrations
From VPNs to bad docs and API design.
Onboarding Mayhem
Difficult to get providers access
---
No Support
No developer support for integrations.
Industries We Serve
Fintech
Fintechs can use Quikk, an API infrastructure platform, to easily integrate mobile money payments into their own platforms, providing their users with seamless access to super fast payments, secure transfers, and baked-in SHA1 data compliance, enhancing financial inclusion and user experience.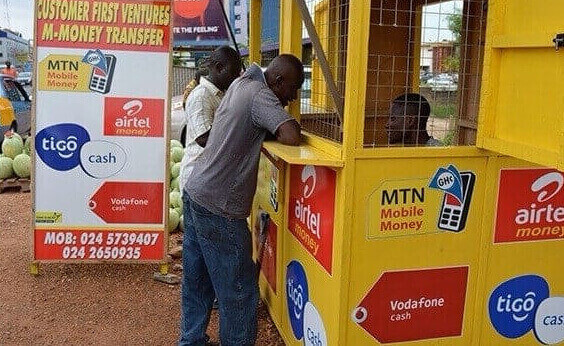 Banking
Quikk, an API platform, enables neobanks, BAAS platforms and Saccotech fintechs to easily integrate with mobile money APIs. These fintechs want the highest level of scalability, security and reliability, including status APIs, logs and reports.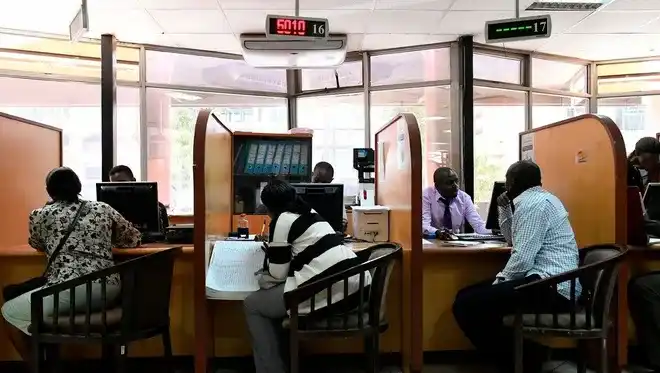 E-Commerce
E-commerce companies can enable bank payments on their platforms through APIs, providing enhanced customer satisfaction and boosting sales through a seamless and secure HTTP/2-powered payment experience, while enabling automatic payment reconciliation and reducing transaction costs.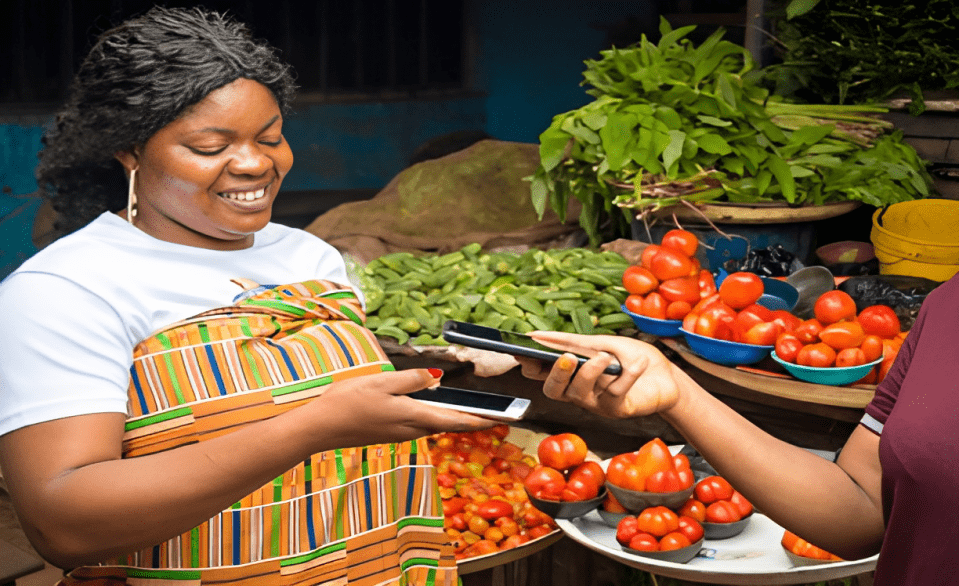 Digital Lending
Using Quikk, digital lending companies can offer fast, secure (thru SSL/TSL encryption), and convenient mobile money transfers. This enables borrowers to access funds instantly and make loan payments seamlessly build their credit history to improve financial inclusion and foster economic growth.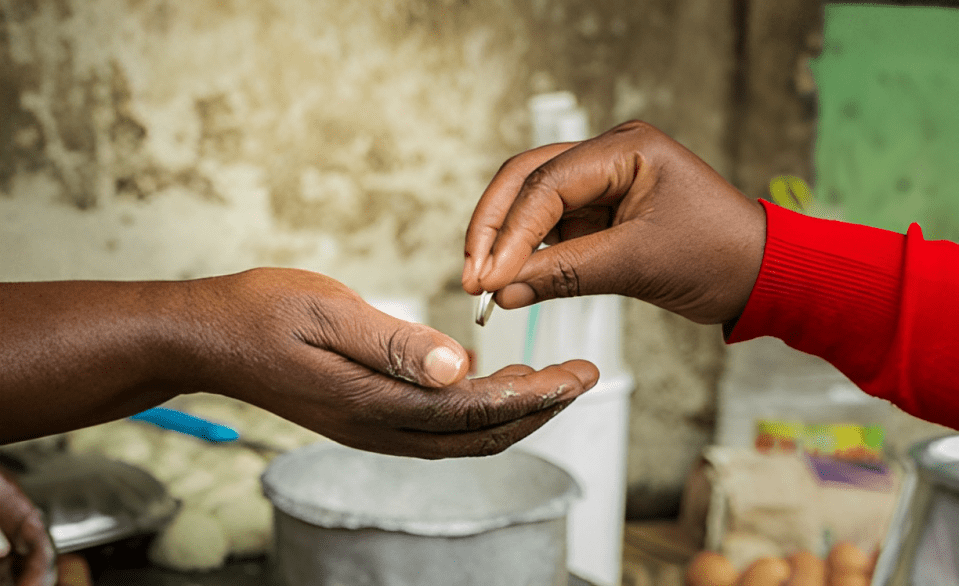 SAAS
A SaaS company in Kenya can leverage Quikk to enable users to access bank APIs. They can do this seamlessly and securely, reducing payment delays and improving transaction accuracy through world-class API support, increasing customer retention, loyalty and satisfaction, ultimately driving business growth.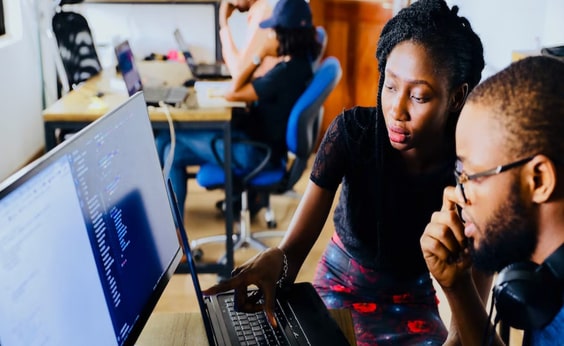 Any questions?
Check out the FAQs
Still have unanswered questions and need to get in touch?
Quikk's is an African API platform for African APIs in payments, data, KYC, communication & utilities. You integrate once with Quikk and we handle the connection to all of the other services. Our Mobile Money payment API is the most reliable connection to M-Pesa, enabling tech companies to process millions of dollars per month.
We help tech companies connect to the APIs they need, giving them a high level of reliability and scalability that's rare while using African APIs. We remove the arduous process of completing KYC, integrating & manage African APIs. We understand, onboard & translate APIs, allowing us to offer fast & clear support, easy KYC / onboarding and great reliability. Our team of integration experts also help our clients navigate the options and complexities in order to get the most out of what they need.
Quikk's API integrates easily with existing systems through one well-documented API, easy-to-understand FAQs and support from our team of integration experts.
The security of our API is a top priority. Our API and infrastructure have robust security features, including encryption, secure authentication, and monitoring for suspicious activity. Quikk is also compliant with industry-standard security protocols such as TLS and SSL.
Quikk has multiple redundancy and failover systems in place to minimise downtime in case of failure. We continuously monitor the status of the services we support and automatically switch to a backup system to ensure continuous uptime.
Quikk's pricing is based on usage, and we offer flexible options to meet the needs of each client and the APIs they consume. Volume usage and long-term contracts also receive discounts.
Quikk's API and infrastructure are designed for high traffic and fast performance. We have tested our platform and it can comfortably handle hundreds of millions of daily transactions. We regularly monitor and upgrade the platform as needed for scalability.
Quikk provides industry-leading support and maintenance services, including software updates and bug fixes, to ensure the API is always up-to-date and clients have access to support when needed.
Quikk stays current with industry regulations, evaluating recommendations and standards through regular monitoring, frequently engaging with our clients & peers, attending relevant events, and having a team of experts knowledgeable about industry regulations.
Quikk offers reliable, secured & scalable access to M-Pesa in Kenya
The integration process involves understanding your needs and use cases, requirement gathering, Know Your Customer (KYC), API testing through our sandbox, and deployment, with support and guidance provided throughout your onboarding to ensure a successful integration.
Quikk offers a flexible platform for developers. You can connect to Quikk API through any language as long as you can make a http request.
Quikk is fast & easy to access & integrate. All you need to get started is to click "Get Access".